Gorgeous and delicious recipes for your readers
I provide delicious, homemade, easy to follow recipes, along with high quality photography that your readers will love! I specialize in creating desserts and baked goods.
Take a Look
How it Works
1. Select the recipe you and your audience will love.
2. Add the recipe to your cart, and pay.
3. All images and the recipe will immediately be available for download.
4. Finally, just upload the images and paste the recipe to your blog!
Choose a Recipe
Exclusive Recipes
All my recipes are kitchen-tested to ensure they will turn out perfectly every time.
All recipes include:
1. A professional recipe written in the correct format, and internet copy-checked.
2. A complete set of easy to follow step-by-step images to guide your reader.
3. A minimum of 10 high-resolution 'hero' images, in portrait and landscape.
Start Shopping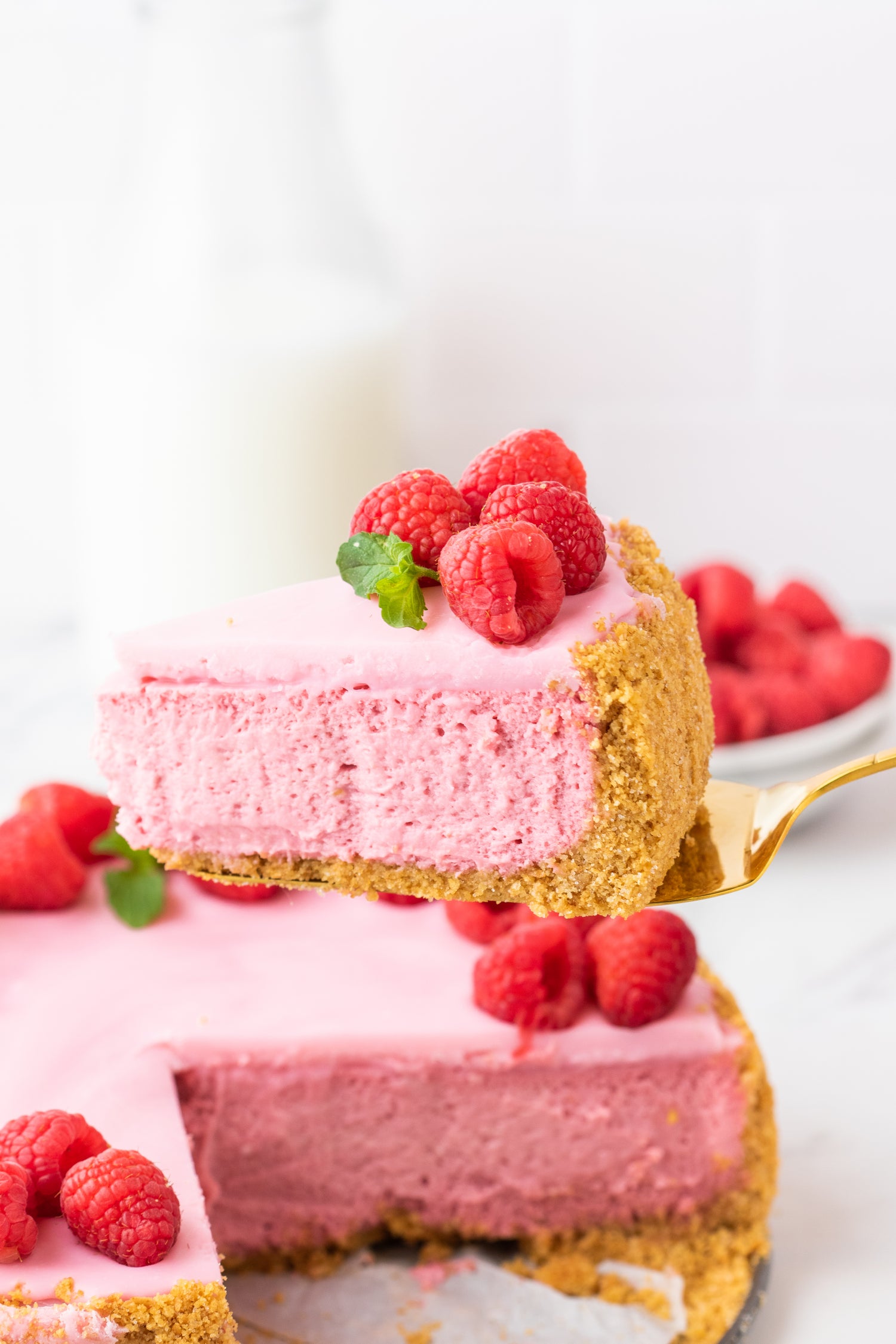 Semi-Exclusive Recipes
Semi-Exclusives are more affordable because the recipe is created for more than one blogger. You share the ingredients shot, process shots, and recipe.
The final image sets are unique and shot on different backgrounds, with different linens, props, tableware, etc.
Shop Now